H&L Australia has been providing to the industry for over 30 years. We work closely with our customers to partner and ensure that they are maximising efficiency, improving productivity all in the aid of improving the customer experience and increasing GOP. As trusted advisors in hospitality, technology, and point of sale, we supply more than just an innovative system to our customers.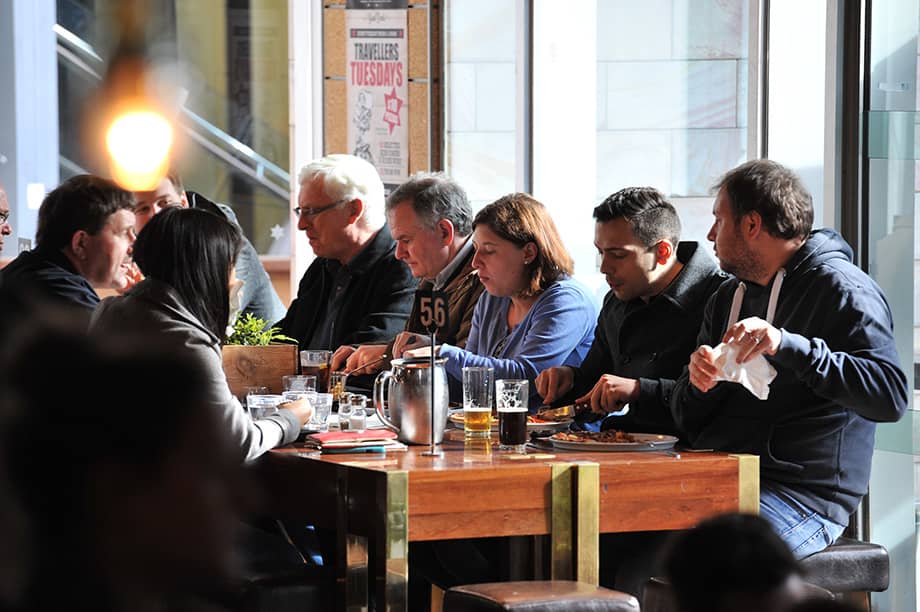 AHA (Vic) ensures you are abreast with and adhering to what is asked of you by the law.
With; music licensing, liquor licensing, understanding pay rates and much more.
AHA (Vic) ensures you have all your food safety in check and temperature logs up to date.
This consists of; templates, position descriptions, policies, procedures, wage rates and much more.
Premium Commercial Partners